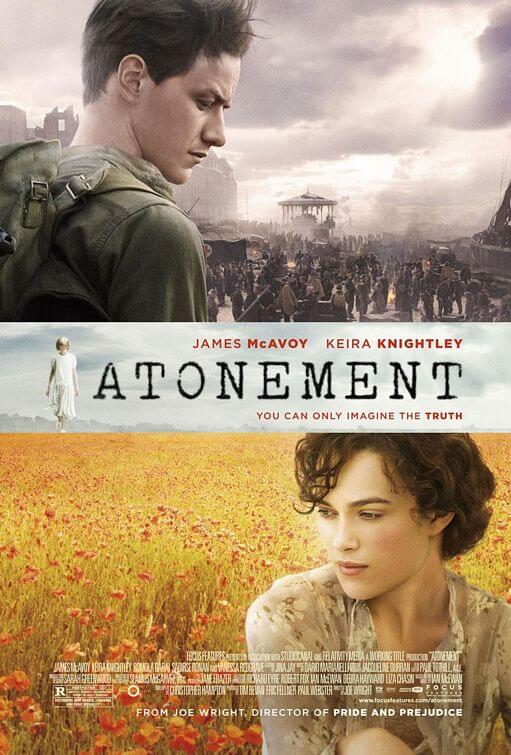 The boys, fresh off of Halloween, tackle Atonement. This is one of those fancy upper-class British movies with big houses and forbidden romance. But there's a dark underside around the edges that isn't fully revealed until the end.
Can you trust the plot of movies Mike and Ethan explain to you? Let's be honest, probably not.
Honestly, there's a dark underside to this whole podcast episode. As Mike and Ethan watch Kiera Knightly and James McAvoy's love story unfold, even the jokes become tragic. It's almost as wild as losing the first half of the podcast and having to rerecord the whole thing.
Also, this movie was directed by Joe Wright, who also directed Darkest Hour.

Podcast: Play in new window | Download
Subscribe: Google Podcasts | Spotify | Stitcher | RSS