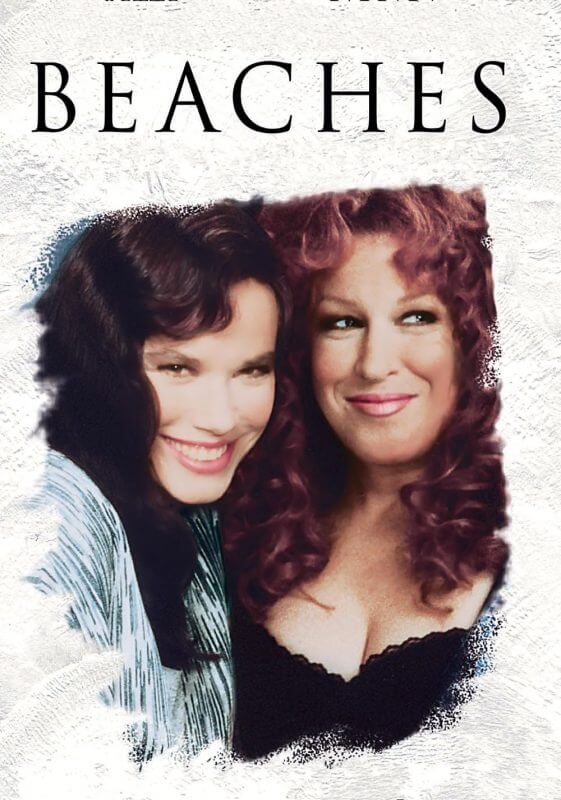 Beaches is a classic hit movie about a couple of life long friends. With such different lives, they shouldn't probably be life long friends, but hey life is weird like that.
Starring Bette Midler and Barbara Hershey, Beaches was a flop with the critics, but a huge hit with the fans. The theme song from it actually was number one on the Billboard chart.
But over 30 years later, does this movie still hold up?

Podcast: Play in new window | Download
Subscribe: Google Podcasts | Spotify | Stitcher | RSS