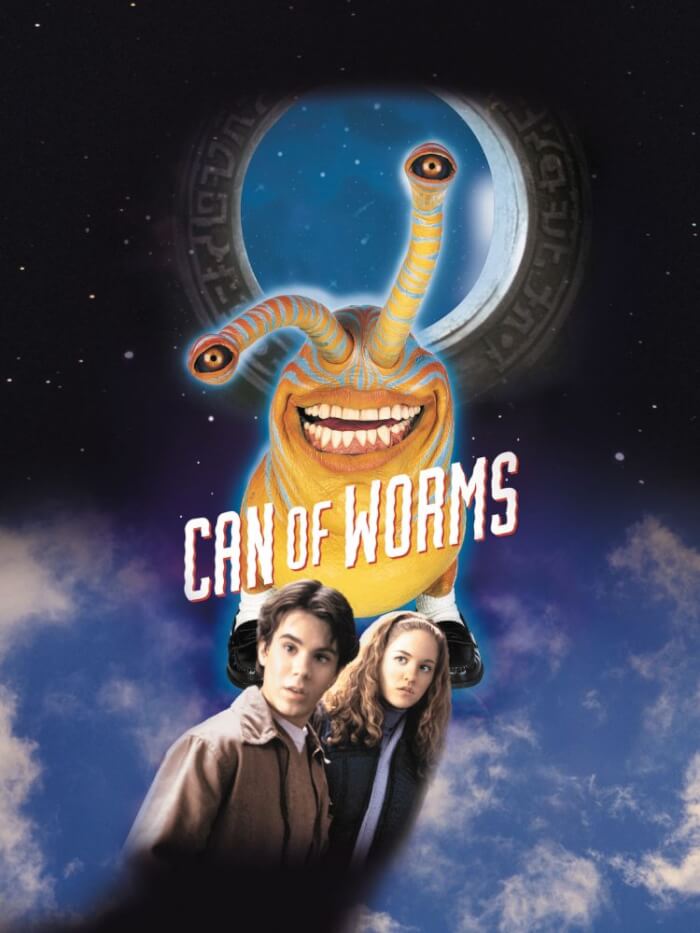 Can of Worms more like Can of Penises! In one of our most phallic episodes ever, the boys lose their minds over what appears to be one of the worst movies on Disney+.
Sometimes the Disney channel original movie just fails us all. Maybe it was good back in the day, but it just doesn't hold up.
But hey it stars the mom (Erika Christensen) from Parenthood at least?

Podcast: Play in new window | Download
Subscribe: Google Podcasts | Spotify | Stitcher | RSS