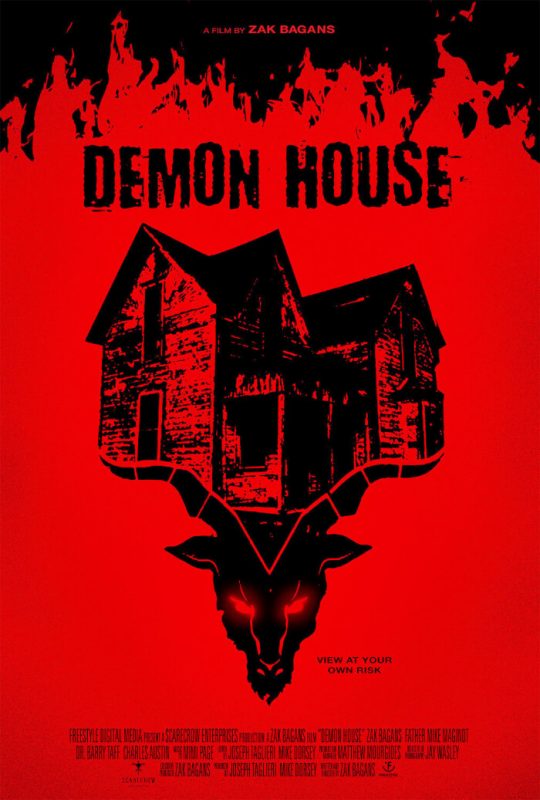 Listen to Demon House at your own risk there may be demons INSIDE THIS PODCAST. This is our first documentary ever for this podcast and it's a doozy. For those who don't know Zak Bagansis from the hit show Ghost Adventures. Him and his bro buddies used to go on fun ghost trips, which involved yelling at demons inside of houses.
Here's his own solo movie about yelling at ghosts and exploiting people to convince you ghosts are real. He stops at NOTHING to prove it to you. Mike is an expert on Zak, so please enjoy this insane film coupled with insightful commentary.
————————
Looking for something creepy to listen to during this hallowed month? Check out Mike's podcast, Flies. It's the story of a woman who's trying to bring justice to her brutally murdered cousin ten years later. Things are not what they seem in Wilson, Kentucky.
Subscribe to it here on iTunes or check it out on Soundcloud!

Podcast: Play in new window | Download
Subscribe: Google Podcasts | Spotify | Stitcher | RSS