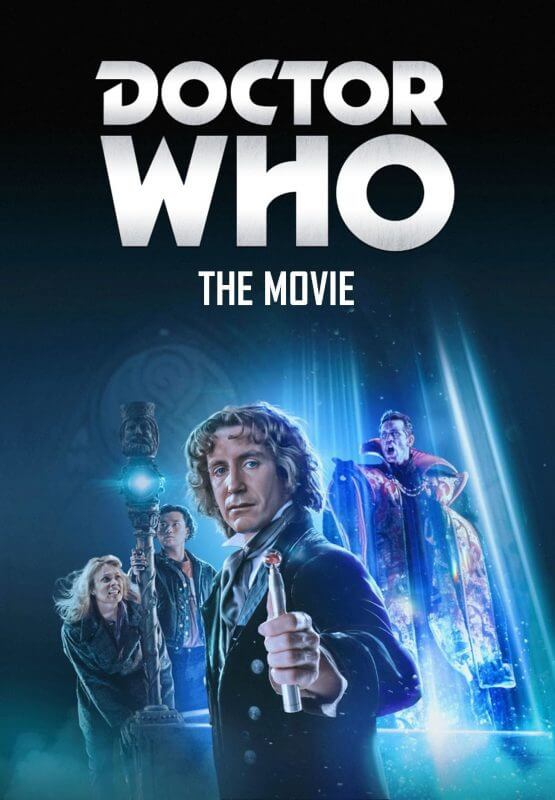 Mike and Ethan reexamine Doctor Who: The Movie and test their knowledge on one of the oldest franchises. In this episode, we question, what is a Timelord, who is the master, how many TARDIS are there, and why do British people think Americans like gummies so much?
As you can see…. we are no experts on the matter.
Turns out it's more like Doctor…Who?

Podcast: Play in new window | Download
Subscribe: Google Podcasts | Spotify | Stitcher | RSS