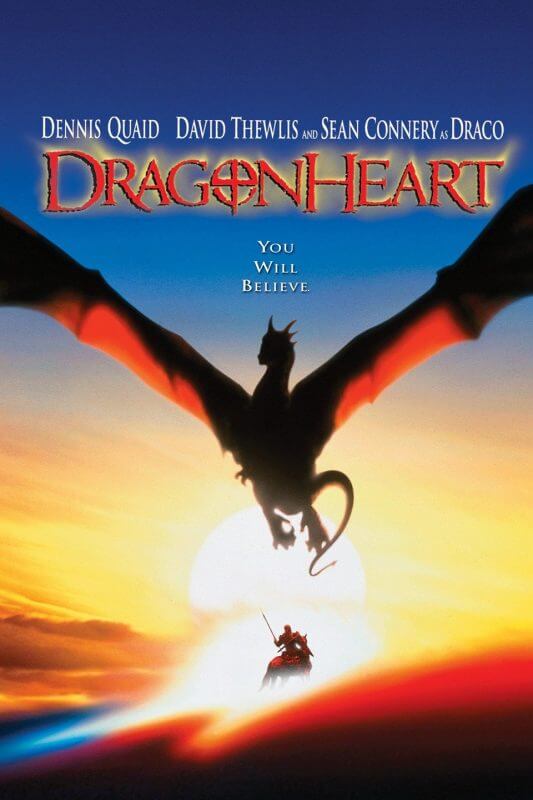 Dennis Quaid plays a knight with a dragon friend in the classically corny, Dragonheart, which actually spawned a franchise that continues to run until this day!
The dragon is played by none other than Sean Connery. But the dragon doesn't look as good as Sean Connery. In fact, this dragon doesn't look great by today's standards at all, but it was impressive enough to win the Academy Award nomination for best visual effects at the time.
Does it have enough heart to carry it through its bad acting and dated CGI?

Podcast: Play in new window | Download
Subscribe: Google Podcasts | Spotify | Stitcher | RSS