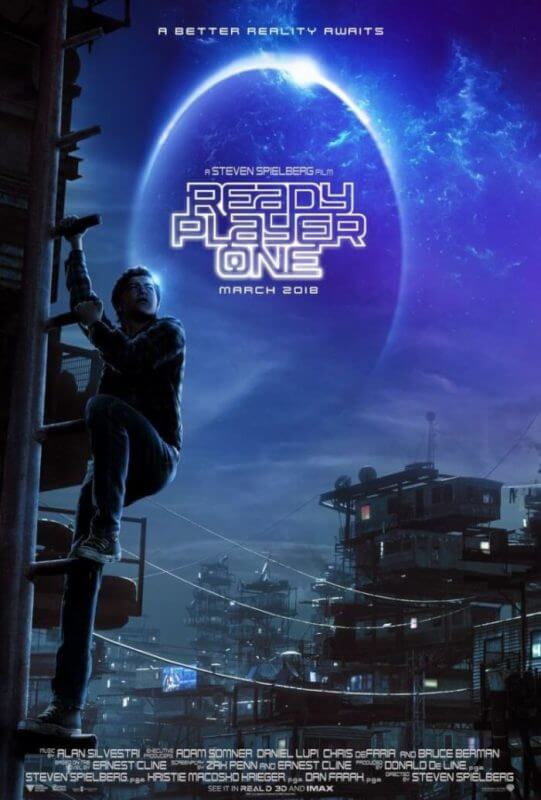 HAPPY UNOFFICIAL EASTER MOVIE!!! The boys jump into the biggest Easter egg hunt movie of all time. Will the fantasy/sci-fi movie hold up over the intense scrutiny of two boys who walked out halfway through the movie? Is this Steven Spielberg's new Jurassic Park? Or is it his worst movie yet?
Look we spend almost an hour and a half talking about this movie and its cultural impact. It's a long but thought-provoking discussion that just turns into yelling at the end.
CAN THE IRON GIANT SAVE THE DAY?!?!?!?!
*Note Ethan kept calling his best friend B when their name was actually H….LOOK IT WAS DARK AND CROWDED IN THAT THEATER.

Podcast: Play in new window | Download
Subscribe: Google Podcasts | Spotify | Stitcher | RSS