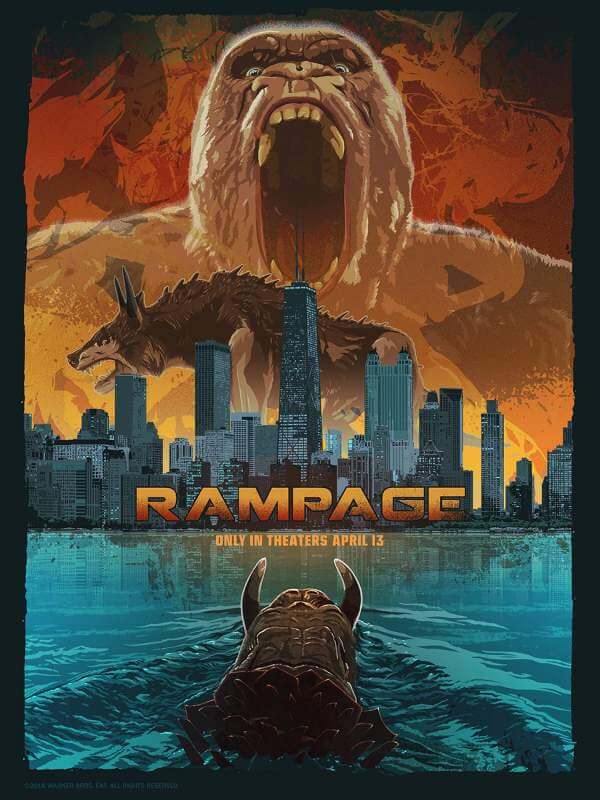 WHAT IF INSTEAD OF A CRAZY SCIENCE EXPERIMENT THAT CHANGES PEOPLE INTO ANIMALS… A CRAZY SCIENCE EXPERIMENT THAT CHANGED ANIMALS INTO BIGGER ANIMALS?!
Why not? Is it easier to just deal with when writing a script right? This is the Rock's latest adventure based on the hit video game series. It's a SMASHING good time… for one of us.
Want a sweet pair of headphones to upgrade your sound quality and aesthetics? Use the discount code: THEOTHERHALF podcast on Sudio headphones!
Buy the poster used as a featured image here.

Podcast: Play in new window | Download
Subscribe: Google Podcasts | Spotify | Stitcher | RSS