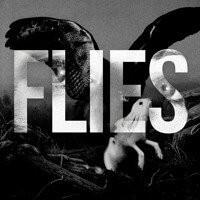 This week we're bringing to you something spooky to listen to this Halloween! This is the first episode of Flies, Mike's murder/mystery podcast.
It's the story of a woman who's trying to bring justice to her brutally murdered cousin ten years later. Things are not what they seem in Wilson, Kentucky.
Subscribe to it here on iTunes or check it out on Soundcloud!

Podcast: Play in new window | Download
Subscribe: Google Podcasts | Spotify | Stitcher | RSS