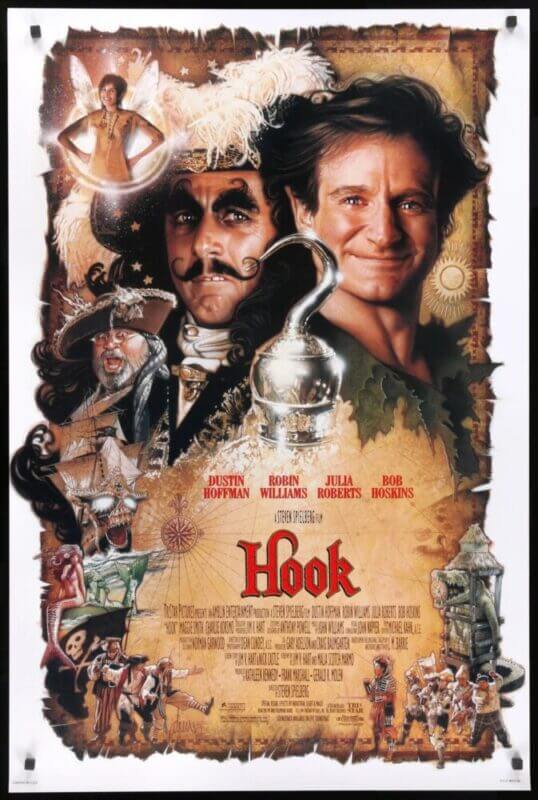 To end '90s month, the boys watch a Steven Spielberg classic, Hook! We'll be honest, we were not looking forward to this movie at all, but it turns out it's actually not as bad as we thought it would be.*
Grab your pixie dust, stan for Rufio, and download our latest episode. There's only one requirement…. don't grow up!
*Okay it wasn't fun to watch. Why is this movie so long??

Podcast: Play in new window | Download
Subscribe: Google Podcasts | Spotify | Stitcher | RSS