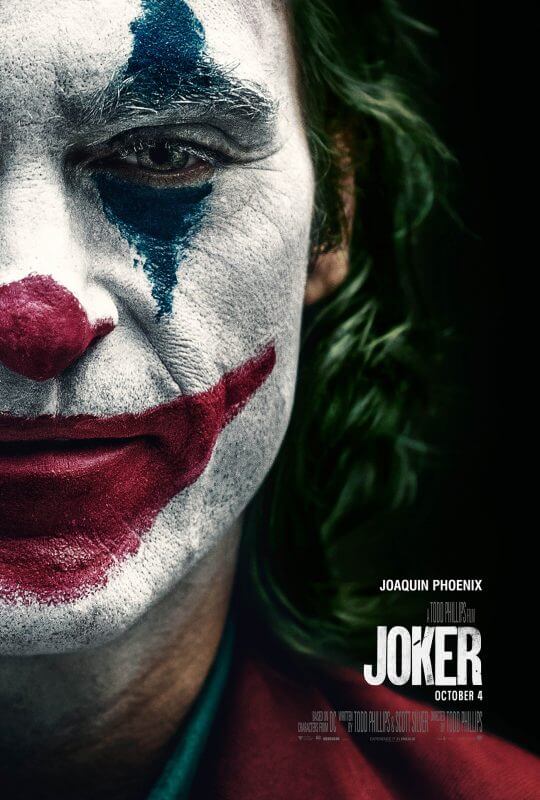 Joaquin Phoenix is the Joker! In Todd Phillip's somewhat controversial movie, Joaquin Phoenix plays Arthur Fleck. A comedian with mental issues down on his luck. All he wants to do is make the world laugh, but the world doesn't like him, man. IT DOESN'T LIKE HIM DAMNIT AND HE JUST WANTS TO MAKE THE HAPPY STILL ANYWAY?!
BANG BANG EVERYONE IS DEAD.
Also, Robert Deniro is in this movie.

Podcast: Play in new window | Download
Subscribe: Google Podcasts | Spotify | Stitcher | RSS