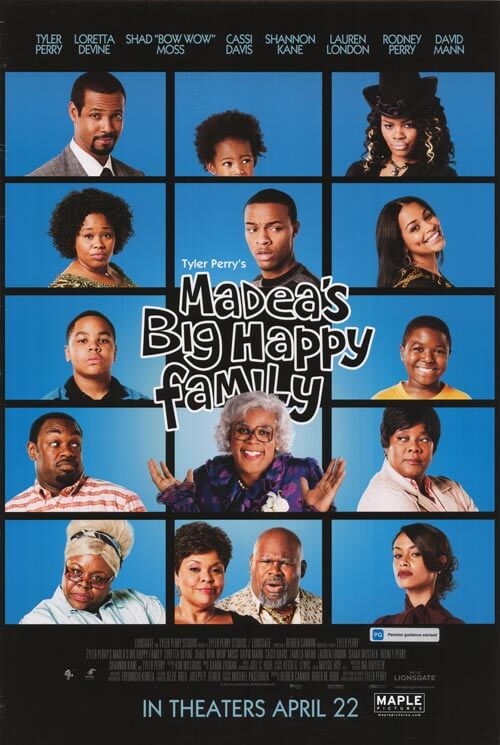 In the third episode of MAY-dea, the boys are on life support during Madea's Big Happy Family. They're only halfway through the month and it's getting harder and harder to see the fun in Tyler Perry's Madea Cinematic Universe.
This man's only message is to get you to start hitting your kids because that's the reason for all of today's problems apparently?
Be sure to also watch our first Madea episode, Diary of a Mad Black Woman.

Podcast: Play in new window | Download
Subscribe: Google Podcasts | Spotify | Stitcher | RSS