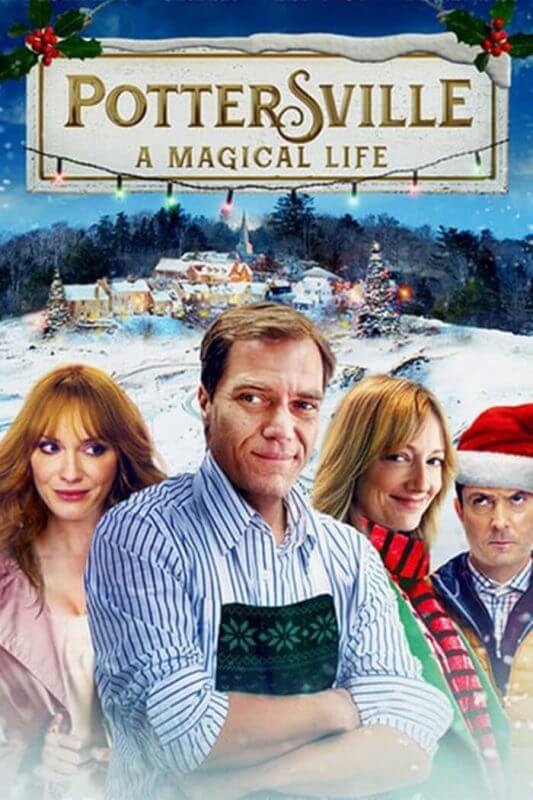 Pottersville is a Christmas movie barely related to It's a Wonderful Life and Jaws? When you have a cast this good, there's no way you can fail right?
Oh, you could just cast everyone in the wrong role and make the movie about a town gaining popularity because Micheal Shannon tricked everyone by dressing up as bigfoot once.
That's a good way to ruin a movie.

Podcast: Play in new window | Download
Subscribe: Google Podcasts | Spotify | Stitcher | RSS