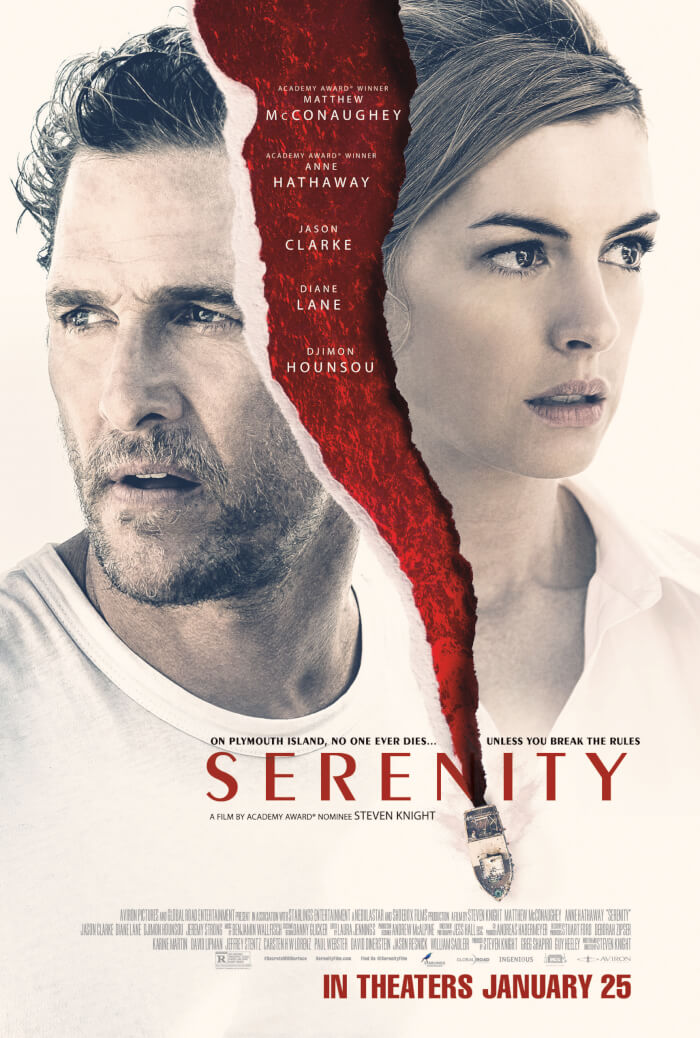 Serenity is absolutely wild and we love it.
What's wild in a bad way and something we don't love is police brutality.
Here is a Google doc full of donation links to your area.
If you can't find one in your area donate to The Bail Project: https://secure.givelively.org/donate/the-bail-project
It's wrong for innocent protesters standing up to tyranny to have to sit in jail because they can't afford bail.

Podcast: Play in new window | Download
Subscribe: Google Podcasts | Spotify | RSS