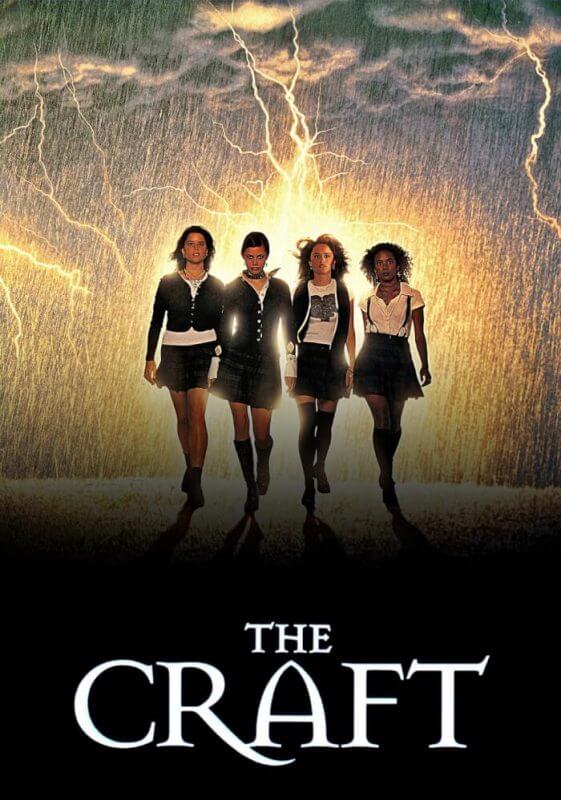 Witches get stitches in The Craft. The boys take on the cult spooky movie that found a following among women who enjoy a more adult occult movie. The Other Half treatment for this movie leads to some interesting opinions about how the film shakes out.
————————
Looking for something creepy in to listen to in this hallowed month? Check out Mike's podcast, Flies. It's the story of a woman who's trying to bring justice to her brutally murdered cousin ten years later. Things are not what they seem in Wilson, Kentucky.
Subscribe to it here on iTunes or check it out on Soundcloud!

Podcast: Play in new window | Download
Subscribe: Google Podcasts | Spotify | Stitcher | RSS