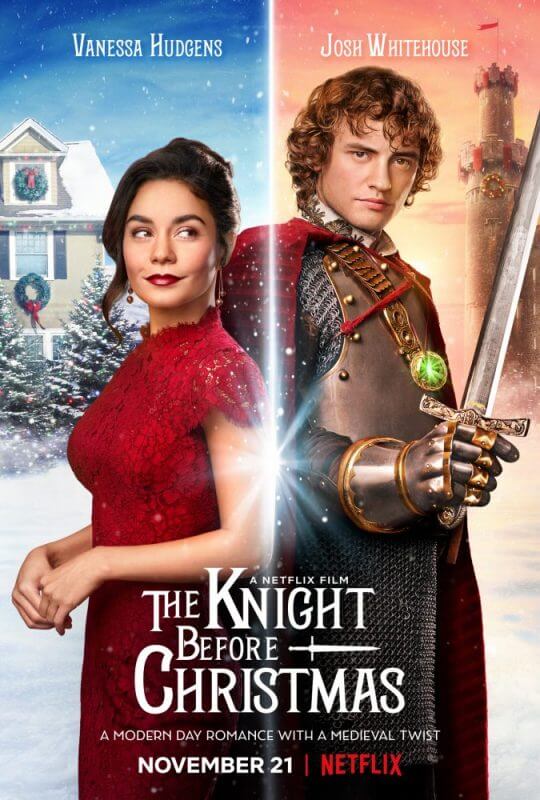 The Knight Before Christmas broke our streak of descent to good Christmas movies. Now we descend into the madness known as the Netflix Christmas Cinematic Universe. (NCCU for shore)
These movies all have zero actual stakes. Characters with almost no actual real problems. No actual villains. Only cozy vibes allowed in these movies. Oh and Vanessa Hudgens I guess. She's in most of them.
Grab a cup of coco and tune in.

Podcast: Play in new window | Download
Subscribe: Google Podcasts | Spotify | RSS