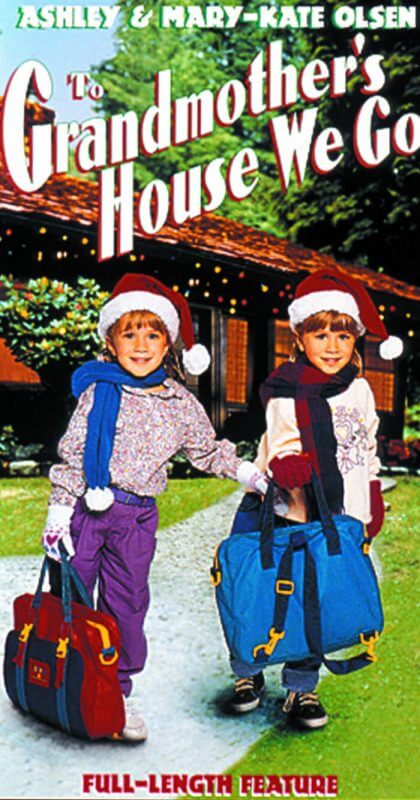 The dynamic duo is joined by Ally to watch her favorite Christmas movie as a kid, To Grandmother's House We Go. She reveals herself as an "Olsenhead" and drops some deep Olsen twin knowledge that none of the boys certainly know.
The movie revolves around a poor mom who lost her kids and can't find ONE competent person around to help her. Good thing her kids are adorable because, to me, they're mostly just troublemakers.
Fun Fact, this is the Olsen twin's first movie since starring in the TV show Full House.

Podcast: Play in new window | Download
Subscribe: Google Podcasts | Spotify | Stitcher | RSS